Generally speaking, we relate salsa with Mexican cuisine. It is any sauce which could also be known as salsa fresca, or salsa picante. It is often used as dips and often tomato-based. This is mostly a combination of tomatoes, onions, chili peppers, an acidic component, and herbs. Generally, spicy ranging from mild to extremely hot.
Although many preparations are referred to as salsa in Spanish, in English, it is referred to as dips.
Traditionally, Mexicans prepare their salsa using mortar and pestle just like how Italians prepare their pesto. Pico de gallo, which literally means rooster's beak is made with raw tomatoes, lime juice, chili peppers, onions, cilantro, and other coarsely chopped raw ingredients. It is also called salsa fresca (fresh sauce), salsa picada (chopped sauce), or salsa Mexicana (Mexican sauce).
Since we are into dried foods, our recipe today calls for dried peppers. We do hope you'll like this.
Ingredients
4 dried Anaheim chile peppers
2 pounds Roma tomatoes, halved
6 garlic cloves, minced
1 large onion, chopped
1 tablespoon olive oil
1 teaspoon salt
1 teaspoon ground cumin
2 to 3 tablespoons chopped fresh cilantro
fresh cilantro sprigs for garnishing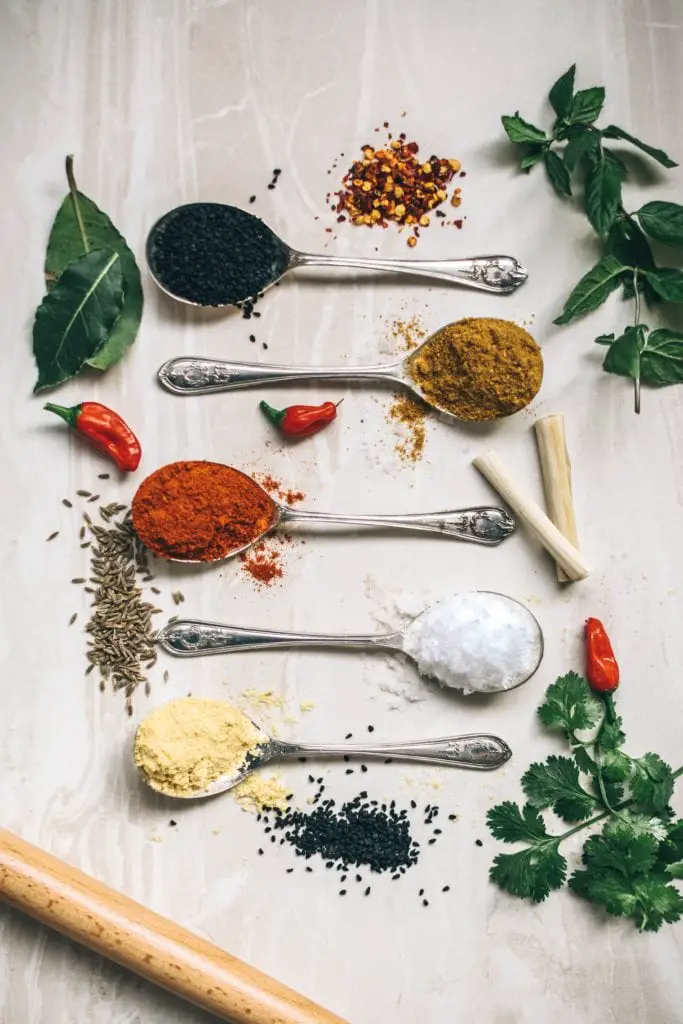 Procedure
Remove seeds from dried peppers before placing them in a saucepan.
Cover with boiling water and let it soak for 30 minutes.
Drain well.
Peel and coarsely chop the rehydrated peppers.
Coat a roasting pan or baking sheet with cooking oil spray and place the tomato halves.
Bake tomatoes in an over at 450°F for 20 minutes.
Sauté garlic and onion in hot oil for 3 minutes or until they are tender.
In a food processor, combine chopped peppers, tomatoes, sauteed garlic and onion, salt, and cumin.
Set the processor into pulse until chunky.
Stir in cilantro.
Garnish if desired.
This salsa is great with nacho chips or as a sauce for chicken dishes.
RELATED ARTICLE: Dried Peppers: The Heat is Still On